Henrique Naspolini | Lead Character Artist
Jennifer Mills | PRINCIPAL Art Director
Mathew O | Senior Environment Artist
Peter Zoppi | Character Art Specialist
Ryan Smith | Senior Level Designer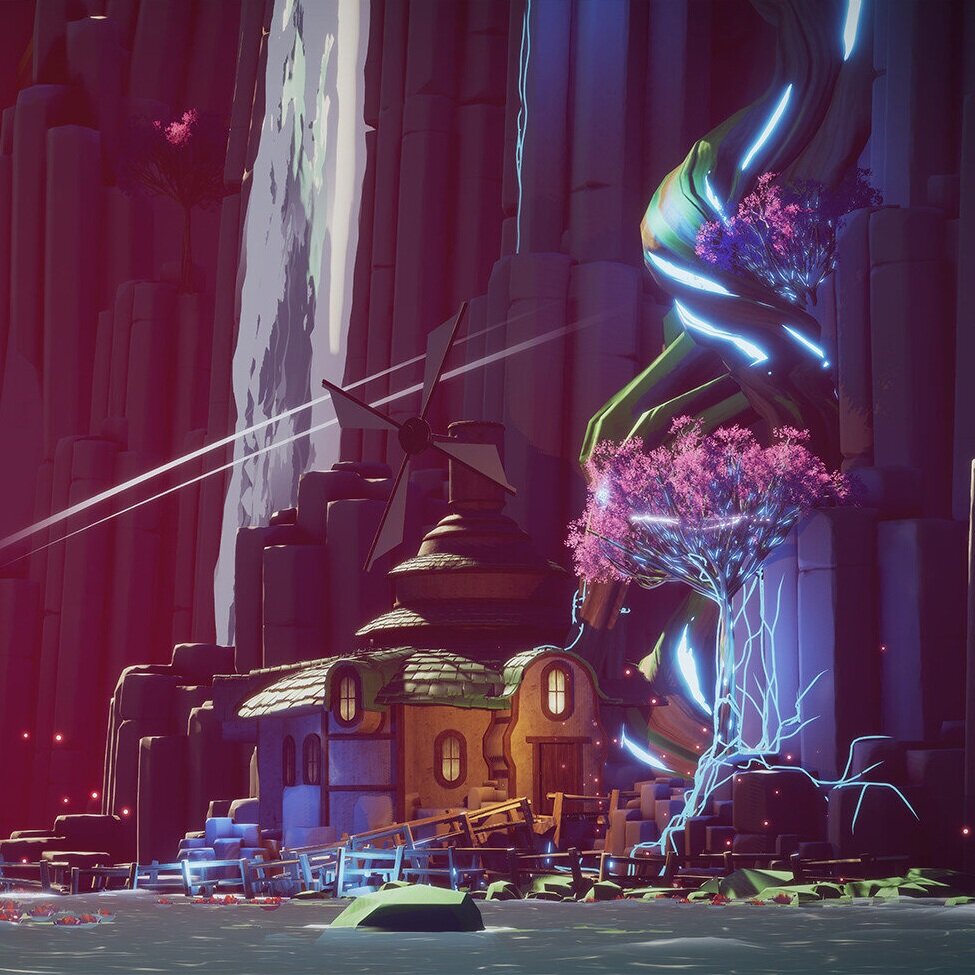 Christoffer Radsby | Senior Environment Artist
Chris Durso| Senior Environment Artist
Billy Matjiunis | Associate Art Director
Joshua Lynch | Senior Staff Environment Artist
Dylan Mellott | Prop Artist
Marcus Bruzzese | VFX Artist
Josh Lynch | Senior Staff Environment Artist
Krystal Sae Eua | Lead Character / Creature Artist
Ethan Hiley | Senior Weapon Artist
Where Some Of Our Mentees Work Today
Personalized Approach To Teaching
Our Mentors bring a personalized approach to each Mentorship through One On One calls featuring hands on training and live demonstrations.
Custom Tailored Mentorships
Each Mentorship is custom tailored to the Mentees current skillset and their career goals. Each Mentorship is a great opportunity for any artist to level up their respective skillsets.
Industry Leading Professionals
You will learn and explore workflow concepts, tools, and techniques used in current AAA productions to create high quality content for your portfolio.
What Our Mentees Are Saying